Services
Millennium Building Materials WLL has business interests in real estate, Information Technology, electrical items distribution, hospitality industry, coffee plantations among other trading activities.
Real Estate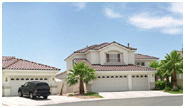 The group presently manages high profile properties and shopping buildings in South India where major international franchees are located.
Information technology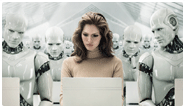 Our associated company, Cyber Informatica WLL, provides premium services with total IT solutions. They are committed to delivering complete IT services to the industry with timely and ongoing support at all times.
Innovation is a key ingredient in their services and support. Cyber Informatica WLL strongly believe that maintaining good communication between clients and solution provider enhances long-term success of any business.
Hospitality Industry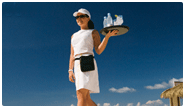 The company operates a division under the name "Royal Heritage" based at Madikeri in South India for the purpose of promoting indegenous tourism and hospitality industries.
A new hotel complex is under consturction which is expected to be up and functioning operationally by the middle of 2010.
Cofee Plantations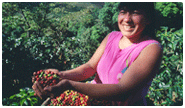 The gourp own and operate a coffee estate at Madikeri, known to be the Scotland of South India. The activities include cultivation, processing and final distirbution for local and export to other countries in Europe and Far East.
Door Locks and Handles
Mortise Lock
Flush Tanks
Float Switch
Maskin Tape
Hammers
Glue
Nylon Rope
Broom Brush
Paint Brush
Paint Roller
Saftey show and jackets
Door Locks and Handles
Mortise Lock
Flush Tanks
Float Switch
Maskin Tape
Hammers
Glue
Nylon Rope
Broom Brush
Paint Brush
Paint Roller
Saftey show and jackets